Helping women lose weight and get stronger
Making any kind of change is hard—and it's even harder when results aren't immediate. Check out these amazing weight loss before and after pictures to give you just the motivation you need to take the first step to a new and healthier you.
REAL PEOPLE. FEELING THE BEST THEY HAVE EVER FELT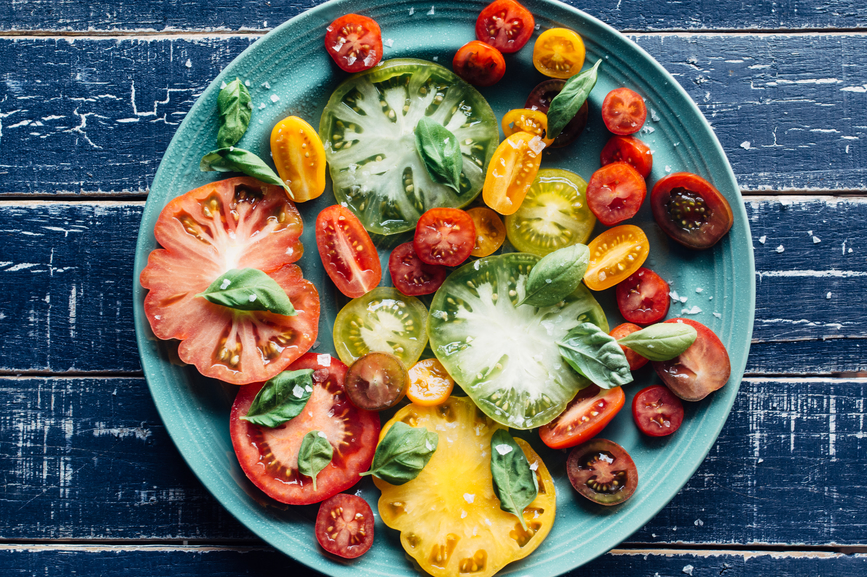 Eating seasonally—meaning piling your plate with foods that grow naturally at the current time of year in your region—is not…
Locations in Marblehead and Billerica, MA
Marblehead: 14 Bessom St.
Billerica: 258 Salem Rd. Plaza 129