Matt specializes as New England's premier personal training business, providing in personal as well online templates to create your optimal physique. Whether you want to do it alone, on your own, or with a class of other like-minded individuals, Optimal Fitness caters to all needs!
Making any kind of change is hard—and it's even harder when results aren't immediate. Check out these amazing weight loss before and after pictures to give you just the motivation you need to take the first step to a new and healthier you.
real people. LIFE CHANGING RESULTS.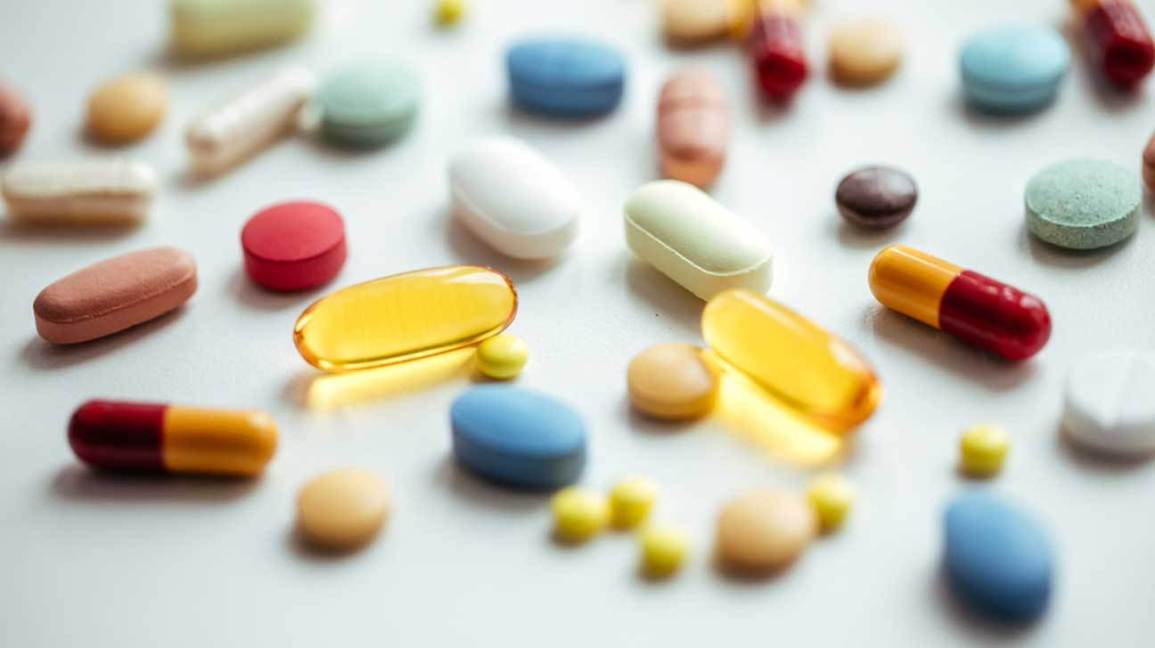 According to the Centers for Disease Control and Prevention, over 40% of Americans take some sort of supplement each day.…