finally, all your health and wellness questions answered
Welcome to optimal fitness
Optimal Fitness is New England's premier personal training business, providing expert 1-on-1 guidance, small group training, as well as online templates to create your optimal physique. Whether you are looking for accountability, professional guidance, or a small group of individuals that share your passion for health and wellness, Optimal Fitness caters to all needs!
Making any kind of change is hard—and it's even harder when results aren't immediate. Check out these amazing weight loss before and after pictures to give you just the motivation you need to take the first step to a new and healthier you.
REAL PEOPLE. FEELING THE BEST THEY HAVE EVER FELT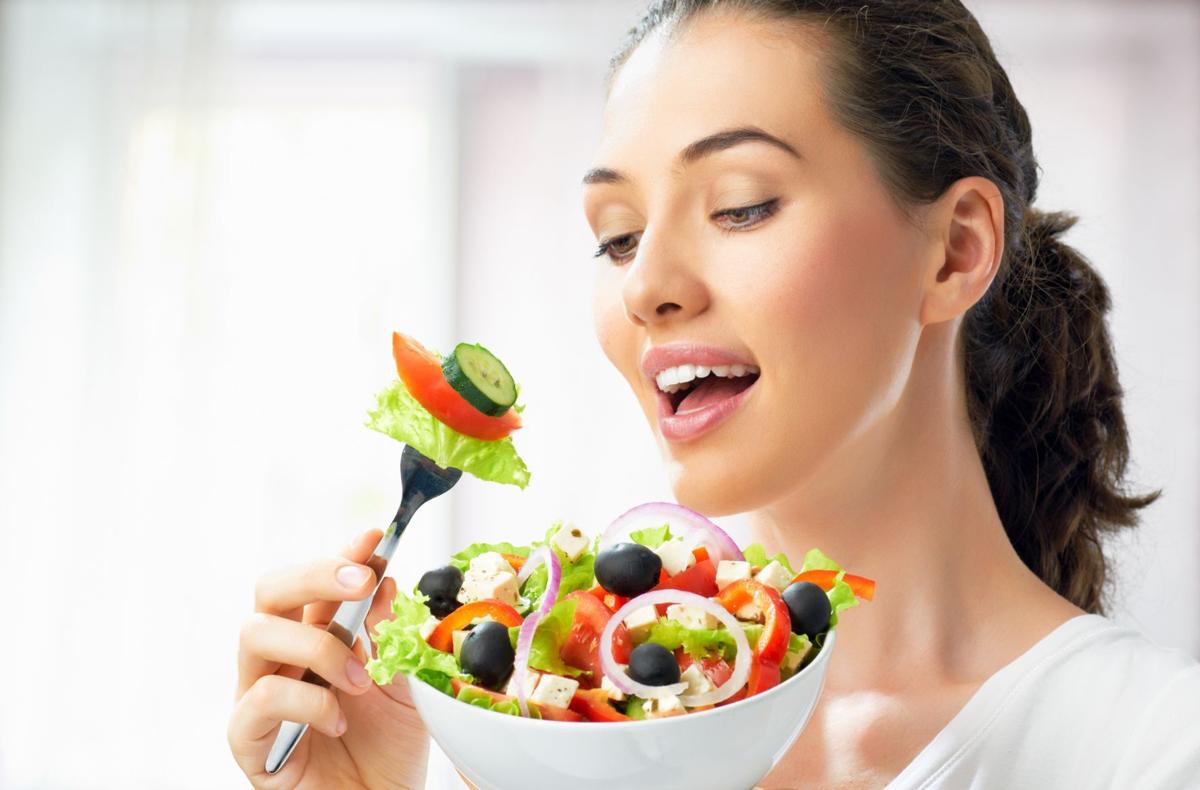 The difference between another failed diet and lifelong weight loss: habits.