services we offer & pricing
Optimal Fitness offers an array of personal training classes / plans in order to get you into your optimal shape! Check out our options below and contact us when you're ready to make the Optimal switch!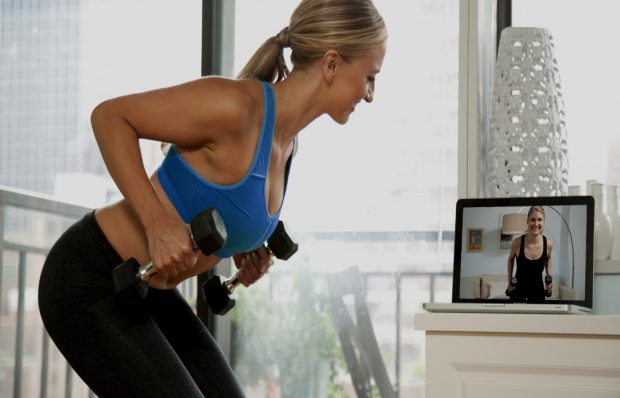 Are you looking for a fitness plan tailored perfectly to your body and mind? Contact Matt and with a little information, data, opinions and science– receive your own personal fitness plan!
Starts As Low As $80 A Month
small-group training "Optimal Burn"
Are you looking to train with others in order to maximize morale and incorporate accountability? Take part in small group training led by Matt and motivate yourself and others to be the best version of yourself! Optimal Burn incorporates periodization which is a technique used by elite athletes all around the world. A season of Optimal Burn is comprised of 3 different stages:
Stage 1: Muscle Endurance
Stage 2: Muscle Growth
Stage 3: Muscle Strength
When following this plan, it primes your body to burn the most fat while at the same time building the maximum amount of muscle in a given time. The ultimate "tone and build strength" exercise regime!
One Class A Week

$80 Monthly

Unlimited Classes

$160 Monthly
Monday, Tuesday, Wednesday- 6:00, 6:30 PM Saturday- 8:30, 9:00 AM
"Beginner Burn" Monday, Wednesday- 7:00 PM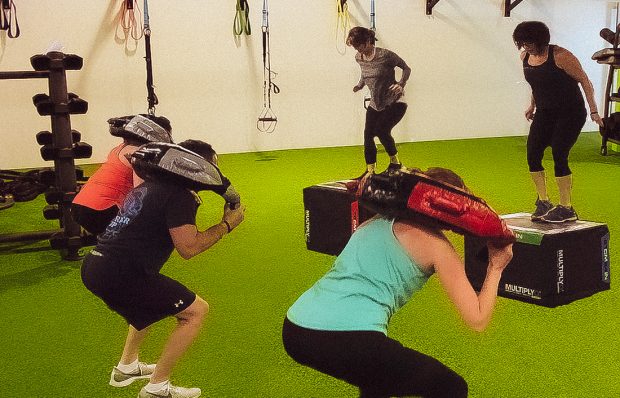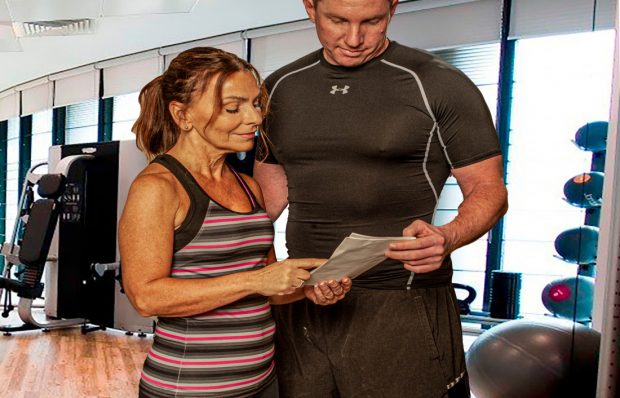 1-on-1 or 2-on-1 Training
Are you looking for a more personal level of training? Try 1 on 1 personal training with Matt and maximize your output as well as learn more about the ways to optimize your physical fitness.
Sessions Start As Low As $29 For 1/2 Hour