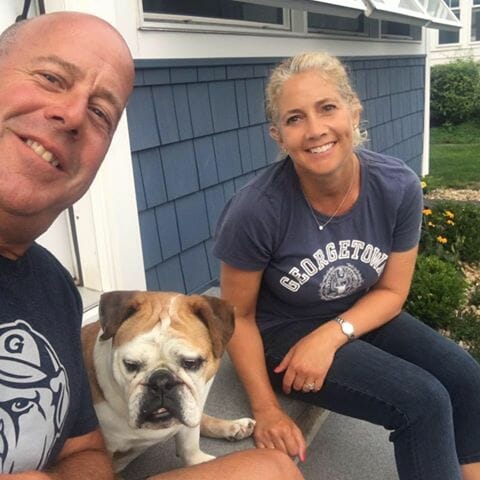 Barry Dick
-Owner, Dick Insurance
"Matt worked me hard yesterday. I was always an old school weight lifter and workout guy. His training has spiced up my routines and accelerated weight loss for me. Cuts down my time in the gym and great results..im 51 and feel for the first time in a long time I right on track to where I want to be."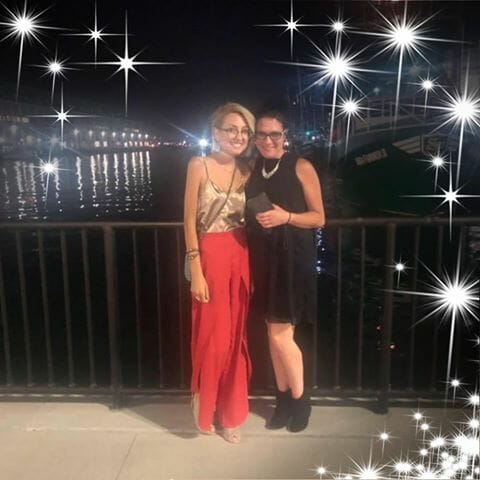 Kristen Gagne
-Dental Hygenist
"I strongly recommend joining Optimal Fitness! Matt devotes his heart and time for his clients until each and everyone is satisfied. After each class or session you walk out feeling your best and look forward to another! The best part is not only working out, however you get laugh and be yourself. 😍 5 STARS ALL THE WAY 🤩"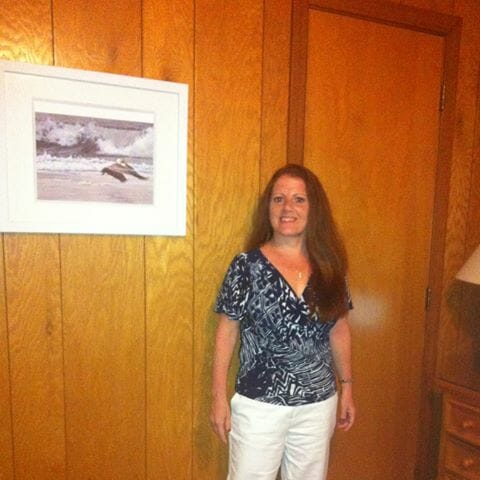 Annette Macmullin
-Associate Director at Merrimack College
"Matt is a great personal trainer! He doesn't give up on you even when you have given up on yourself. He knows our struggles and works with everyone and their individual needs. He expects hard work and once you begin working with him, you'll want to give it every bit you have (even when he says "one more" and you think you can't do it....you will!) His sessions are always challenging but very rewarding."
Don't just wait around for nothing– attack the day and start your optimal journey now! No matter your desired outcome, Optimal Fitness is here to make you the best possible version of yourself!
1 Burlington Ave. Wilmington, MA 01887
1 Bessome St. Marblehead MA, 01945