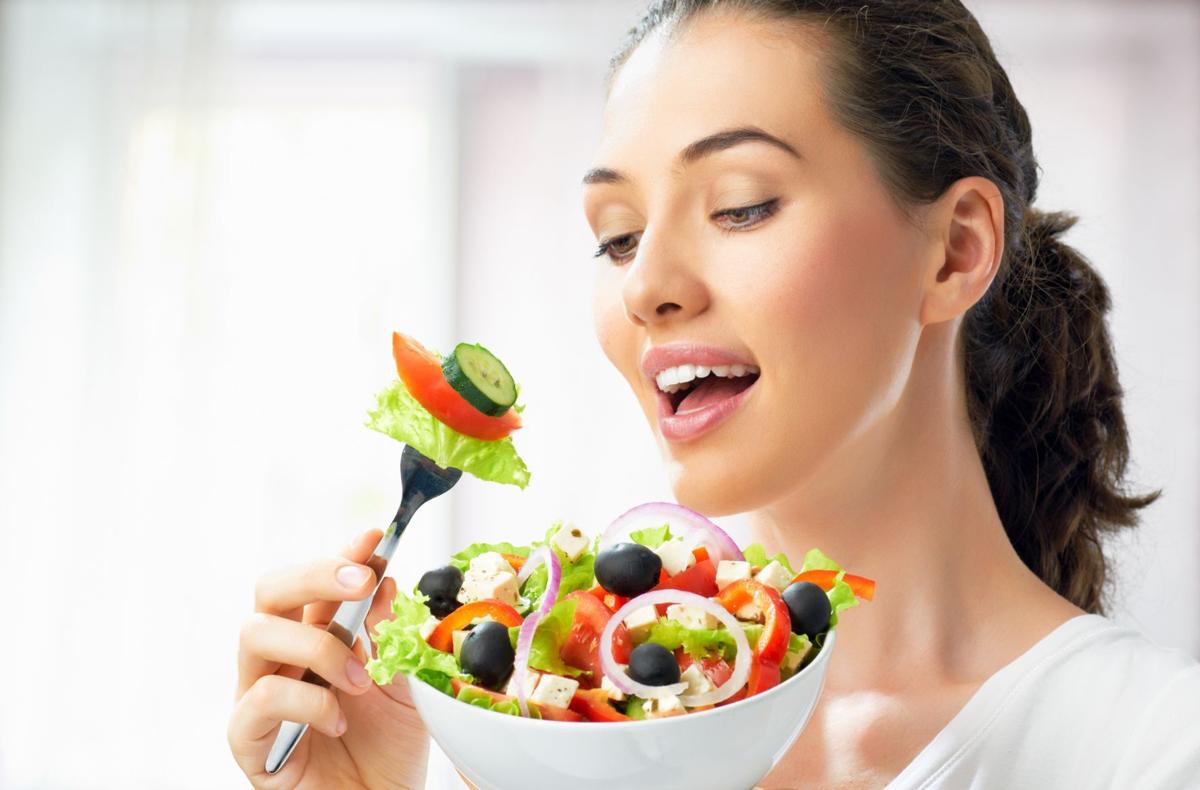 Clean Eating
The difference between another failed diet and lifelong weight loss: habits.
Read More »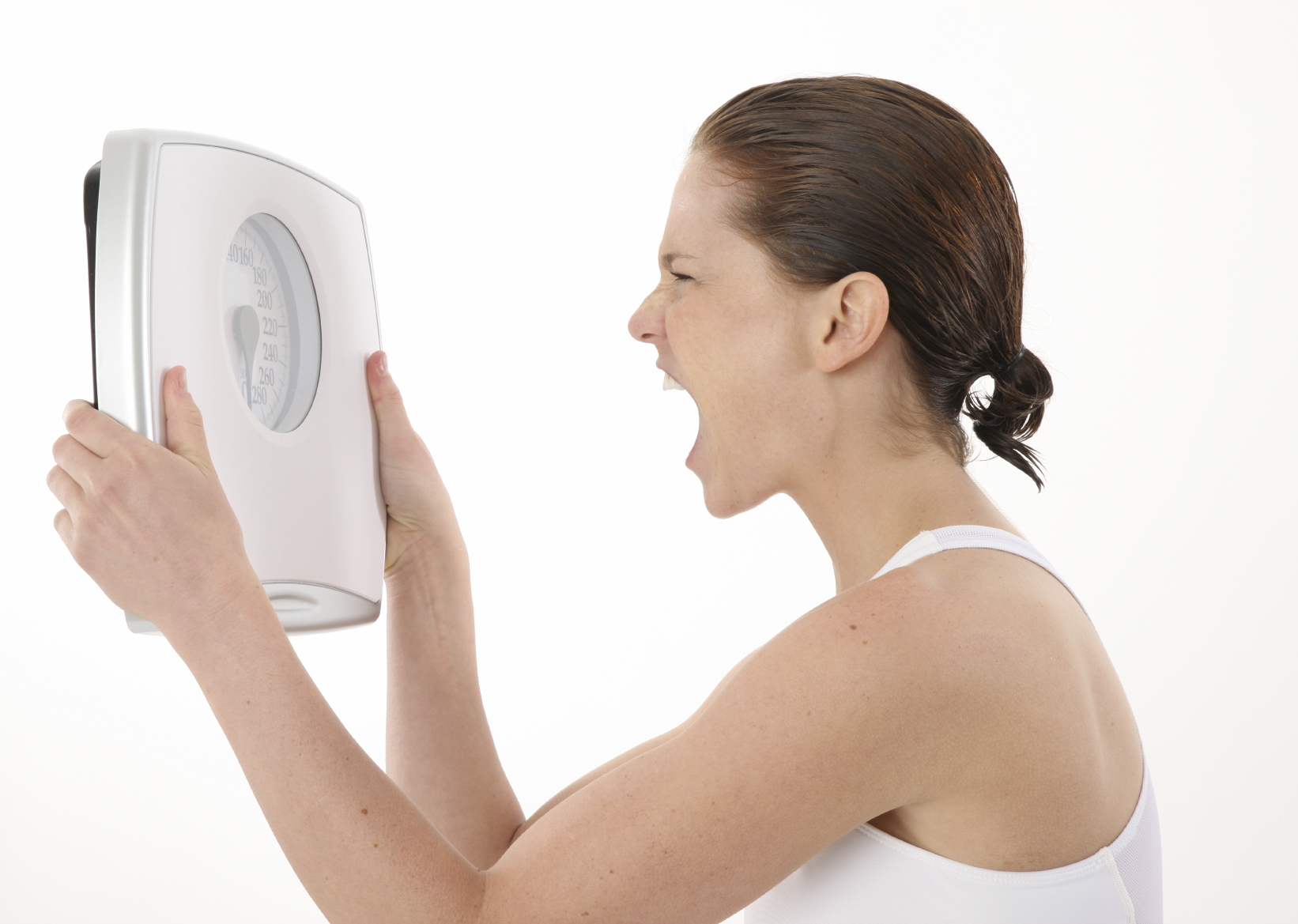 Clean Eating
You're tracking your eating and exercise meticulously but not seeing results. Has your metabolism slowed to a crawl? Are your hormones off? Is it really possible to GAIN weight from eating too LITTLE? Here's what's really going on—and how to solve it.
Read More »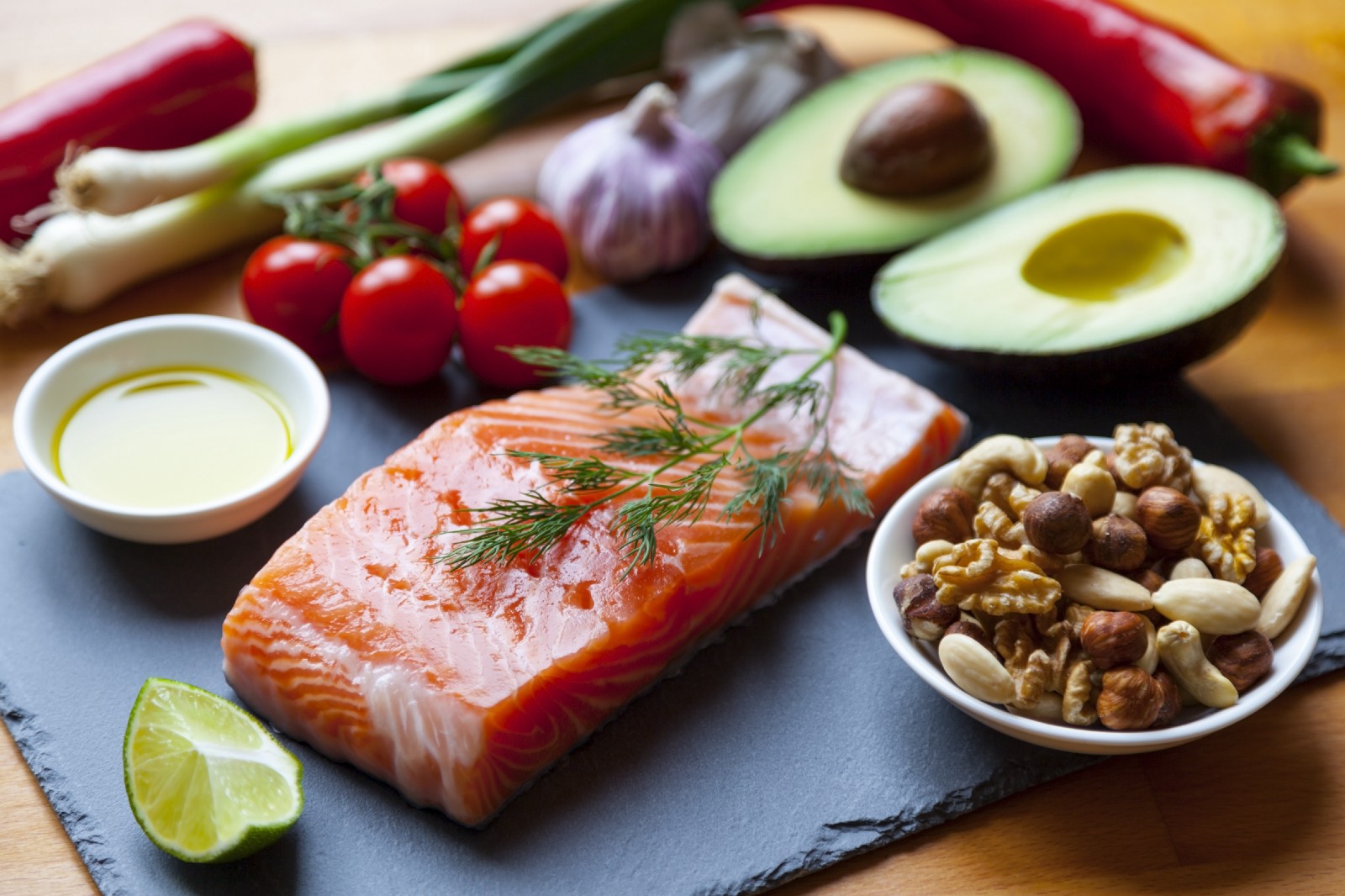 Clean Eating
Americans are notoriously unhealthy eaters. The so-called Western diet—one that adores meat, abhors fat, and can't get enough of processed food — has dominated menus and mealtimes for nearly half a century and has become synonymous with obesity and metabolic dysfunction. Short of swallowing actual poison, it's hard to imagine a more ruinous approach to eating than the one practiced by many U.S. adults.
Read More »