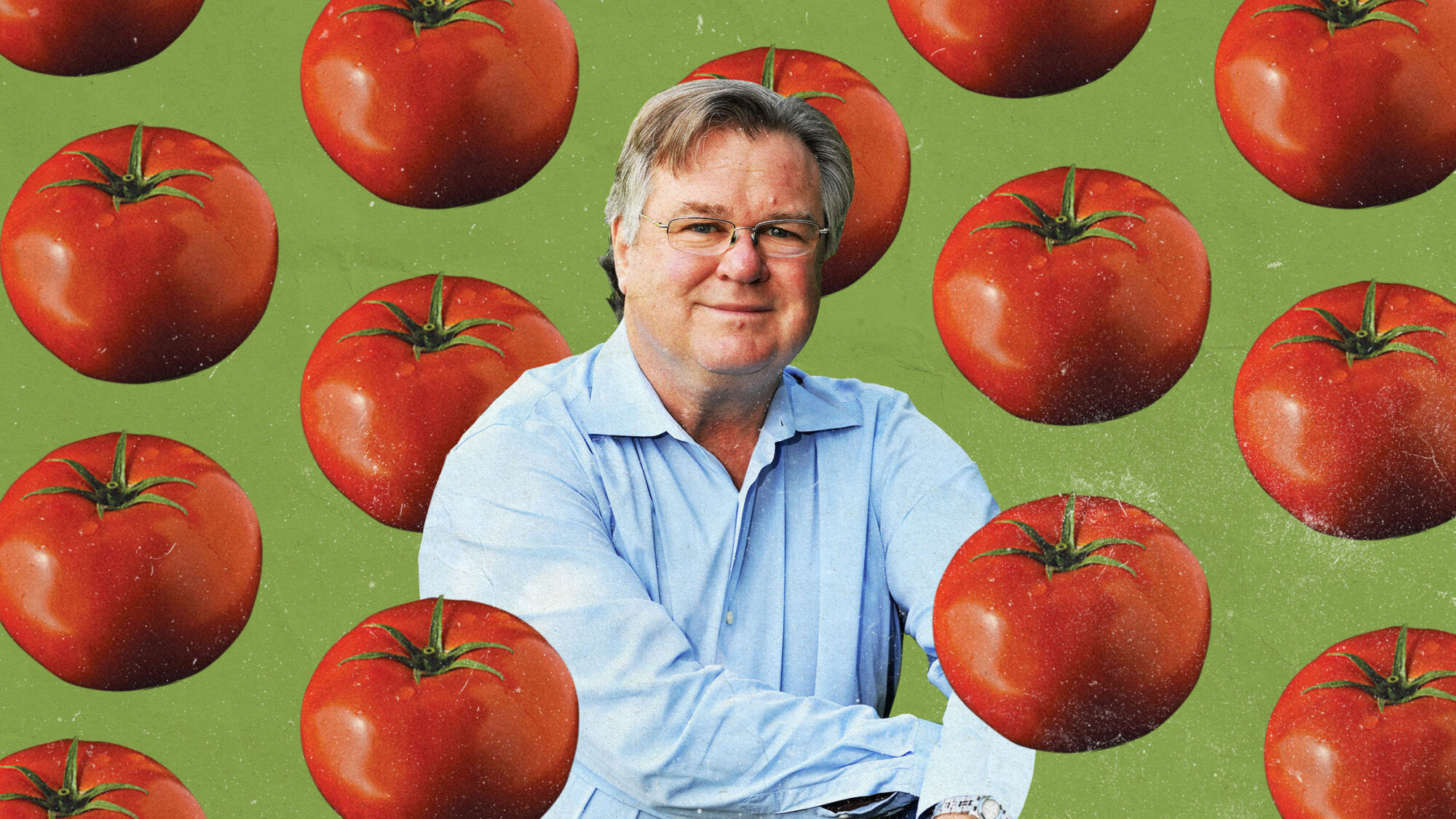 Clean Eating
Investigative journalist Barry Estabrook's personal journey to understand the absurdity of the diet industrial complex.
Read More »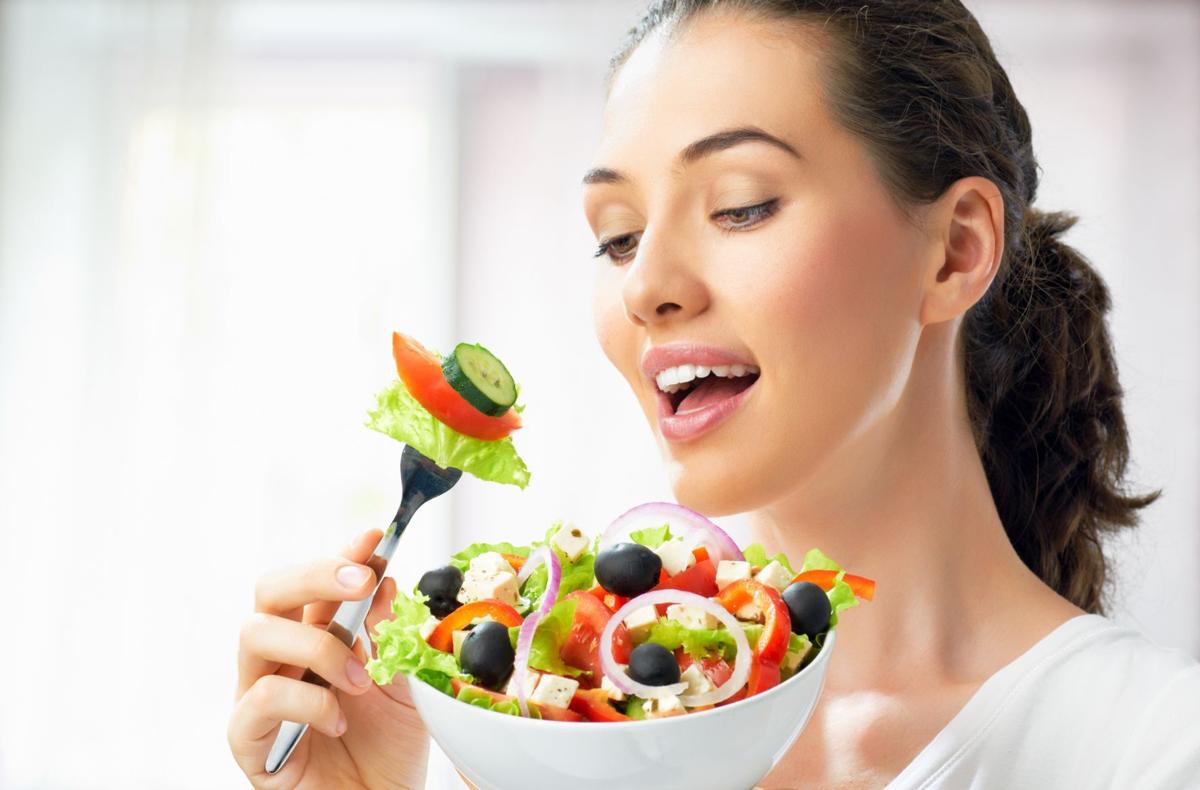 Clean Eating
The difference between another failed diet and lifelong weight loss: habits.
Read More »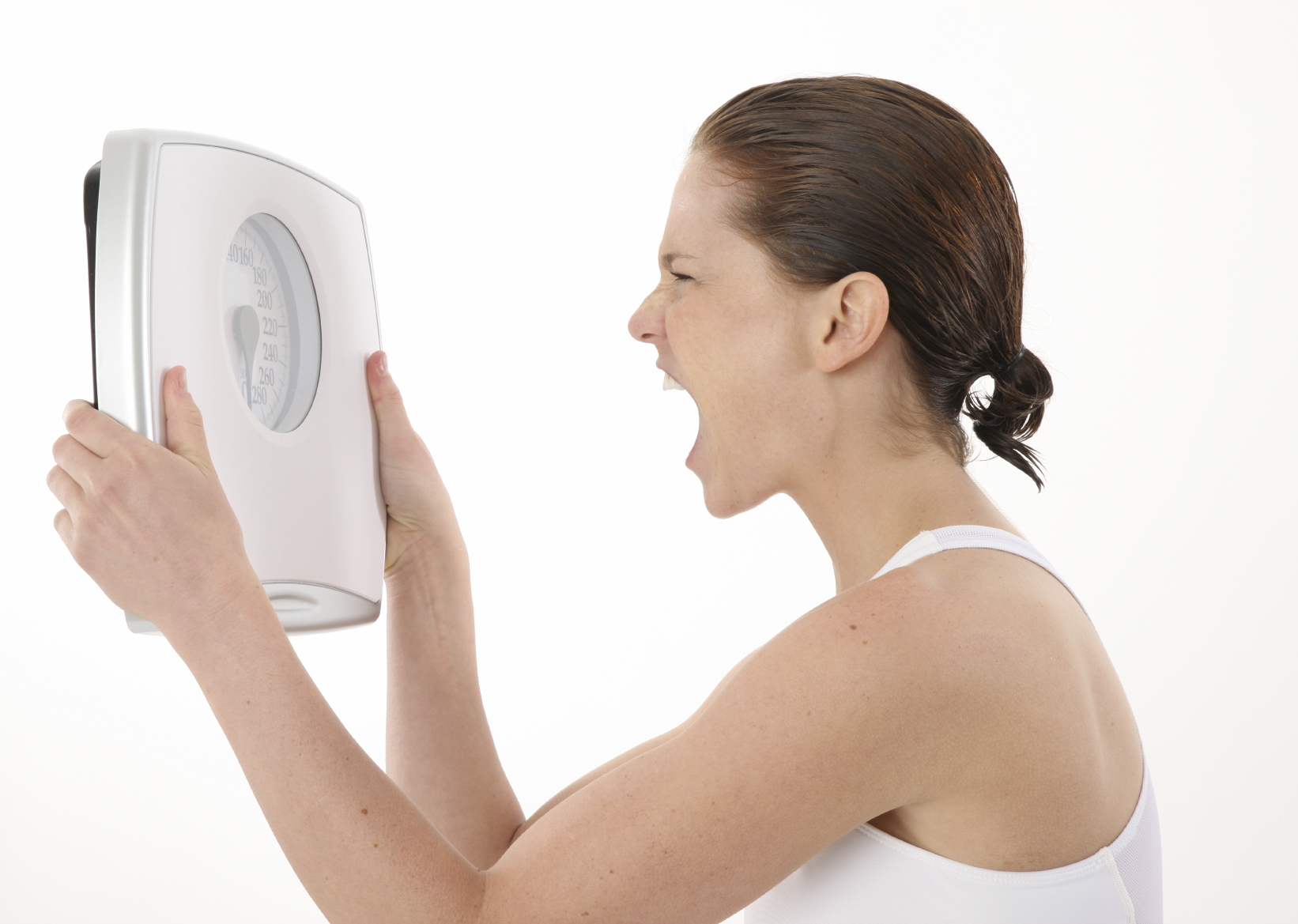 Clean Eating
You're tracking your eating and exercise meticulously but not seeing results. Has your metabolism slowed to a crawl? Are your hormones off? Is it really possible to GAIN weight from eating too LITTLE? Here's what's really going on—and how to solve it.
Read More »