Losing weight can be incredibly challenging regardless of whether you're looking to lose five pounds or 20. Not only does it require diet and lifestyle changes, it also takes quite a bit of patience. Fortunately, using a mix of proven strategies can simplify and expedite weight loss.
Here are 10 of the best ways to quickly and safely drop 20 pounds: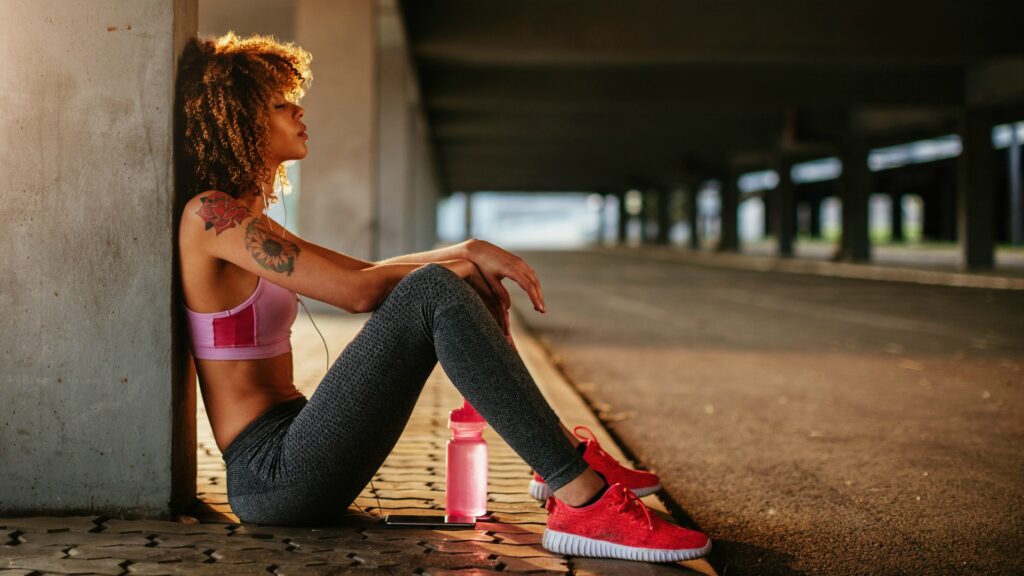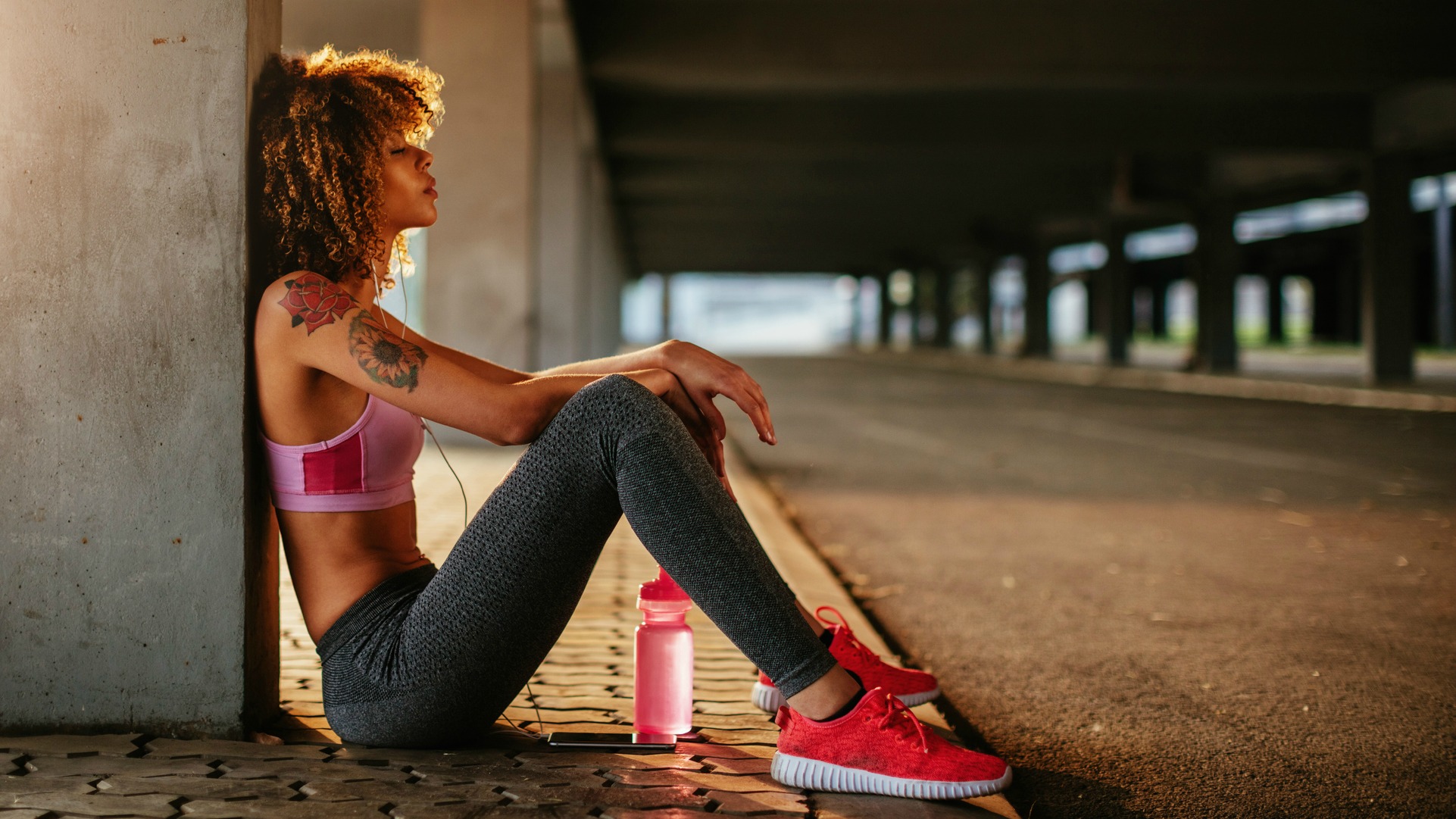 1. Count Calories
It may sound like a no-brainer, but counting calories is one of the easiest and most effective ways to start losing weight fast.
Weight loss occurs when you use more calories than you take in, either by reducing your intake or increasing your physical activity.
While cutting calories alone is generally not considered a sustainable way to lose weight, counting calories can be an effective weight loss tool when paired with other diet and lifestyle modifications.
Keeping track of your calorie intake can increase your awareness of what you're putting on your plate, giving you the knowledge you need to make healthier choices.
Interestingly, one review of 37 studies found that weight loss programs that incorporated calorie counting led to 7.3 pounds (3.3 kg) more weight loss than those that didn't.
Try tracking your calorie intake by using an app or a food journal.
2. Drink More Water
Upping your water intake is a simple way to boost weight loss with minimal effort.
In fact, one study found that pairing a low-calorie diet with increased water intake before meals resulted in 44% more weight loss over a 12-week period.
Research shows that water may enhance weight loss by bumping up metabolism, temporarily increasing the calories your body burns after eating.
According to one study in 14 adults, drinking 16.9 fluid ounces (500 ml) of water boosted metabolism by 30% after 30–40 minutes.
Drinking water with meals can also keep you feeling full, reducing your appetite and intake.
For example, one small study showed that drinking 16.9 fluid ounces (500 ml) of water before a meal reduced subsequent calories consumed by 13%.
For best results, drink at least 34–68 fluid ounces (1–2 liters) of water per day to maximize weight loss.
Having trouble losing weight and feeling healthy again?
Click the button below to learn more about all the health and wellness services Optimal Fitness has to offer. Let us help you become fit and happy.